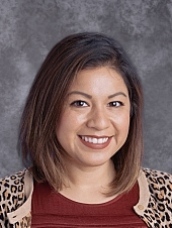 This is Lucy's ninth year at Oasis. She attended Hartnell Community College and received her Associates Degree. She then transferred to California State University Monterey Bay and received her Bachelor's Degree in Liberal Studies with a minor in Kinesiology. She completed the teacher credential program through Cal State Teach-Monterey Bay. She also has a Master's degree in Educational Leadership for Cal State San Marcos and also holds an Administrative Services Credential. She was a teacher at Oasis for four years. After 4 years of teaching at Oasis, the opportunity to be the Academic Coach presented itself. Lucy was the Academic Coach for Oasis for the last three school years Last spring, Lucy began to support administration and became the Assistant Director for Oasis. She loves and believes in the Oasis community. Lucy is happily married and has one son, and two daughters. During her spare time, she spends quality time with her children, and enjoys going on hikes and running, and loves watching movies and reading. Lucy is excited to start this school year as the Executive Director for Oasis. She wants to support the students, teachers, and parents in making growth and to be successful.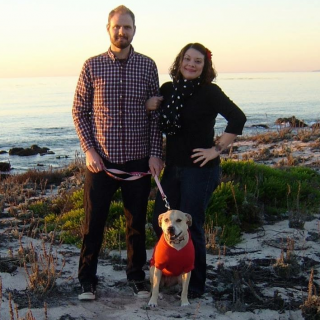 Instructional Coordinator
This is Briana's fourth year at Oasis. She has been the Academic Coach for the past two years. Previously, she taught 6th grade in Monterey. She has also taught 4th, 5th, and 2nd grade, in addition to assisting with 1st-5th grade in a Resource classroom. She has taught all the core subjects, in addition to enrichment classes, such as Gardening, Forensic Science, Service Learning, Oceanography, Coding, and Underwater ROVs. She earned a Bachelor's degree in Psychology from California State University, Fullerton. She also earned a Master's Degree in Education and Curriculum Development and Multiple Subject Teaching Credential there. She loves spending time with her husband of 13 years and their rescued 12 year old Pit Bull/Boxer mix. She also loves baking sweets, volunteering in animal rescue, cooking with her husband, reading books, crafting hair accessories, and spending time with family and friends.