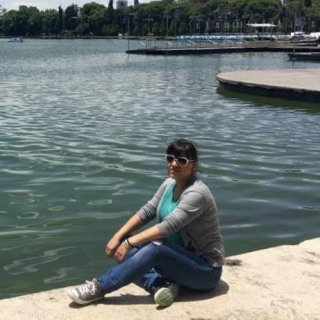 My name is Olivia and my face might be familiar to a lot of you, but for those who don't know me, here's a little bit about myself. I have been at Oasis for almost 7 years now. This year I have the pleasure to teach 4th grade. I was born and raised in a little village in the state of Michoacán, Mexico. I moved to the United States at the age of 17. I was very lucky to continue with my education endeavors and I completed some years of high school. After high school I attended Hartnell College and then I transferred to UCLA, where I earned my degree in Spanish with a minor in Latin American Studies. This year I am doing my internship program and I am working towards getting my teaching credentials. One of the things I really like to do is travel! Some of the countries I have visited are; Argentina, Cuba, Ireland, Czech Republic and Denmark! I enjoy reading, painting, listening to music, hiking and taking pictures. I also love coffee and of course my biggest passion is to teach and share my knowledge with my students as well as learning from them. I learn something new every day!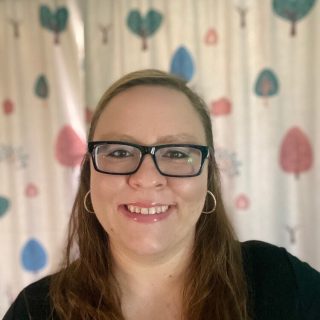 Hello Oasis Scholars! My name is Kat and I am teaching 4th grade this year. I have been at oasis as the 6th grade teacher for the last 2 years. I work hard for each of my students every day. At home I am also a wife and mother of 4 wonderful kids and 2 dogs. I have been a student for a loooong time! I have a Master's degree in Education and I'm almost finished with my classes for my credential. I look forward to teaching my students every day! Welcome to Oasis!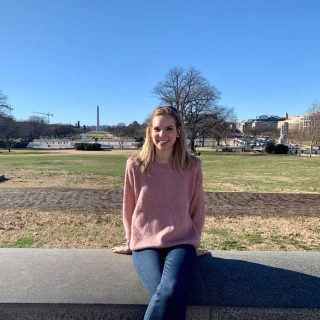 My name is Mrs. Kaitlyn and I am the fifth grade teacher in the Octopus room this year! This is my third year at Oasis, and our third year in Monterey. I got my Bachelors degree from Troy University in south Alabama, where I am from. We love going to the beach and hanging out at the aquarium! Some of my favorite things are cats, coffee, reading, and all shades of the color blue! I can't wait to learn and grow with you all this year.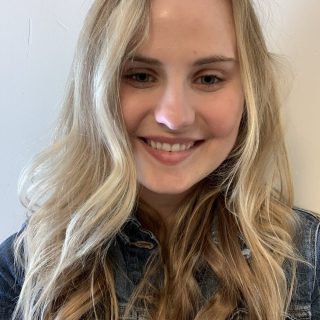 Hello! My name is Emma and I am the fifth grade teacher in the Jellyfish class! I grew up in Santa Cruz, and got my BA in Anthropology from Whitman college in Washington State. I returned home and got my Master's in Education and teaching credential from University of California, Santa Cruz. In my spare time, I love to run and hike with my fiance and my dog. I love being outdoors, spending time with family, and being around animals. I feel very fortunate to be teaching in this community!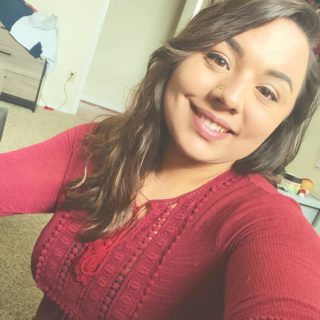 My name is Katelyn Gaines and I am the 6th grade teacher in the Sunfish Room this year! This will be my third year at Oasis and I am so excited to be back! I graduated from CSU Monterey Bay with my BA in Liberal Studies and a Minor in Literature. I then completed my Teacher Credential Program through CSUMB. I am now attending Western Governors University online as I work toward my Masters of Science in Curriculum and Instruction. During my free time, I enjoy spending the day with my family or friends, being outdoors (kayaking, stand up paddle boarding, or enjoying the sun), and road trips. Some of my favorite things include the color blue, rainbow sprinkles, and owls. I can't wait to see what this year will bring us!